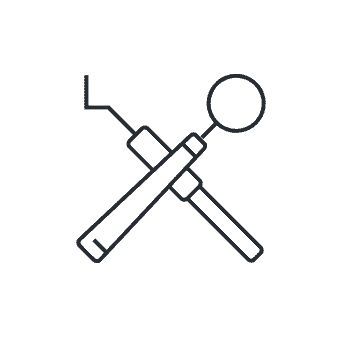 Porcelain Veneers
Veneers are thin custom made shells designed to cover the front surface of your teeth to improve their appearance. Can be made of porcelain or composite.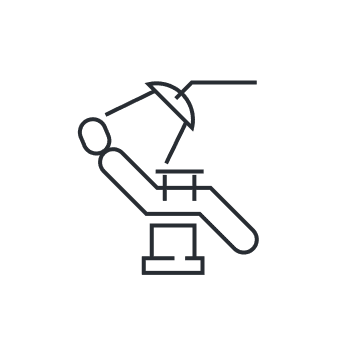 Dental Implants
A dental implant is a titanium post surgically placed in the patient´s jawbone (as a tooth root) beneath the gum line to mount replacement teeth.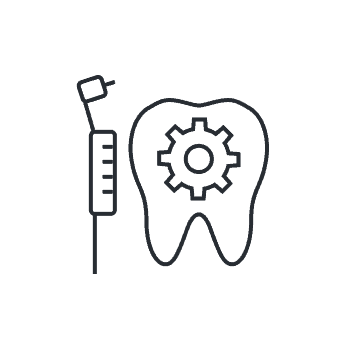 Bridges
Bridges are commonly used to cover a space if you're missing one or more teeth. Bridges can be also made of porcelain or zirconia.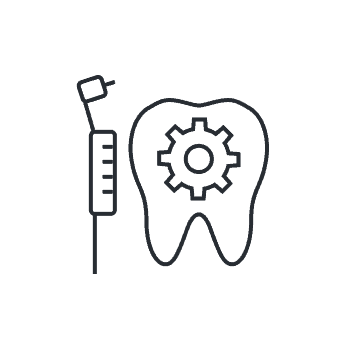 Dentures
A denture is a removable replacement for missing teeth. They can be complete dentures when all teeth missing or partial dentures if a few natural teeth remain.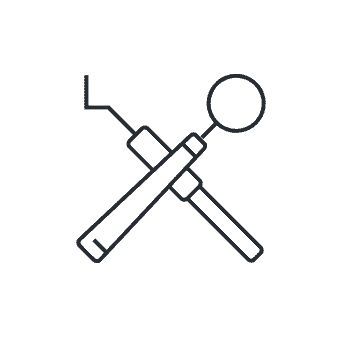 Crowns
Crowns are used to cover or cap one or more broken, discolored or damaged teeth. They can be made of gold, porcelain or zirconia.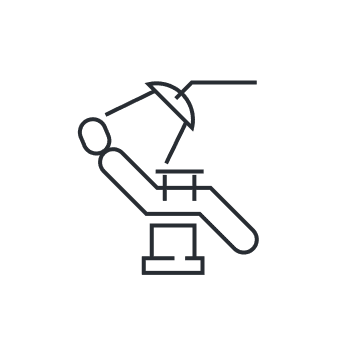 Endodontics
By an endodontic treatment or root canal we are able to help patients repair and save a highly damaged or infected tooth from being extracted.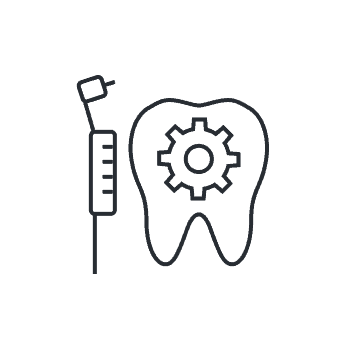 Extractions & Oral Surgery
Regular extractions and wisdom tooth removal are offered in our office.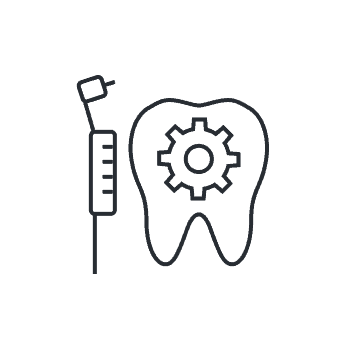 Composite Fillings
Fillings help restore teeth damaged by decay back to their normal function. A composite filling can be shaded to match the color of a person's existing teeth